One clinic for your entire family, as a family practice medical center our convenient locations make it easy for you and your family to get the medical attention you need.
We offer annual wellness physicals and physical exams for school, DMV, and work at all of our locations.
Get free contraceptives, Sexually Transmitted Diseases(STD's) exams, papanicolaou, and condoms through the Family planning access care and treatment (Family PACT) program, contact us for more information.
OUR MISSION
Las Palmas Medical Group has been a member of southern California's healthcare community for over 20 years servicing the needs of patients with a wide range of healthcare issues of varying ages, economic and cultural backgrounds.
We take the time to understand the needs of our patients and work hard to maintain a high level of service, implementing new technologies and techniques to lead the way in affordable high-level and attentive professional healthcare services.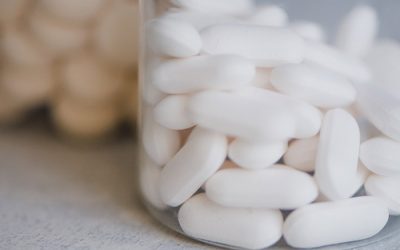 Hello everyone, The following information is my summary of what people can do to help prevent and...
Need a Doctor for Check - up ?
Just Make An Appointment & You're Done !