Las Palmas Medical Group
Las Palmas Medical Group has been a member of Southern California's healthcare community for over 20 years servicing the needs of patients as your family practice provider specializing in preventative care for the whole family.
Our mission as your primary care doctor is to serve a wide range of general healthcare issues of varying ages, economic and cultural backgrounds.
With 3 clinic locations to serve in the Southern California region. Our medical health clinics are open and ready to serve the residents and surrounding communities of Escondido, Hemet, and Ontario.
Services
Our medical health clinic services are for all ages, insured, and self-pay patients. 

Cancer screening
Diabetes screening
Family General Medicine
Preventative Care
Immunizations
Laboratory Testing
Primary Care is your first resource for healthcare in every stage of your life. Having a primary care provider like Las Palmas Medical Group will partner with you to help you stay healthy and live your best life.

Annual Physicals
School Physicals
DMV Physicals
Work Physicals
Examination visits are an important part of preventative care. These examinations with your primary care doctor allow for a yearly health assessment to make sure you're in good health and catch any issues that may arise early.
Free Contraceptives
STD Testing
Family PACT program
Family planning with Las Palmas Medical Group includes Counseling, Information, Education, and method delivery and follow-up. Preconception care is primary care.
Las Palmas Medical Group
Clinic Locations
Escondido Clinic
Our medical clinic in Escondido serves the greater San Diego region community. 
Hemet Clinic
Our medical clinic in Hemet serves the community and surrounding cities.
Ontario Clinic
Our medical clinic in Ontario serves the greater Ontario Inland Empire region community.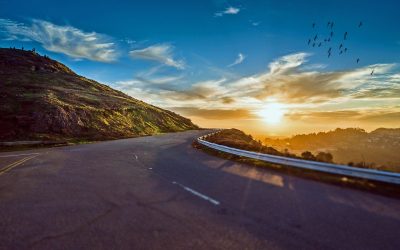 Know When to Delay your Holiday Travel to Avoid Spreading COVID-19 Delay your holiday travel if...